We are here to solve your problem and delivery your needs...
We pride ourselves as a reputed Shed Builder on producing quality,skilled craftsmanship and having a reputation as a builder of excellence.We always try to give the best service at best price. Today we have not only made sheds,but have added more services like prefab building, cottage, Gazibo, fixing outside planks, tensile structure,and many  customize services-

Our services will fit better as per your needs.
We are in this field for last 10 years and served numerous customers in and across Kolkata successfully. We always try to keep a long term relationship with our customers.Our Vision and Aim is to bring modern architectural design and products for customers that will most cost effective and customer can afford. In our long journey we have  accomplished things that seemed impossible at first.
YOUR COST TO BUILD A SHED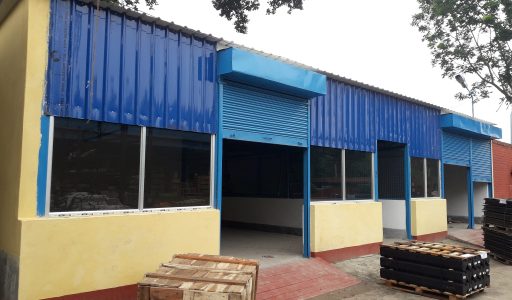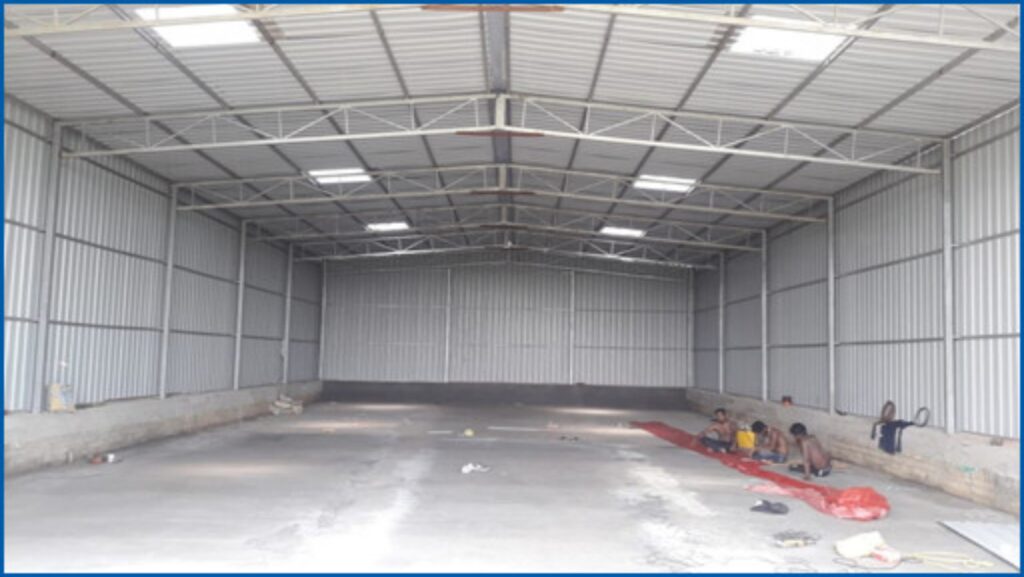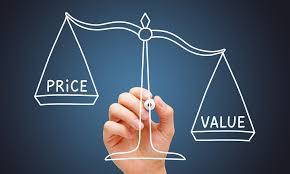 A General Price Table is given here for some customers who want to get an instant idea by searching website about their project/job and we made it easy for them so that they can make a budget/cost first.
Rooftop Shed Price
Price Range: ₹150 to 190 per sqft
Simple Double Slope Shed. Cost of Vertical Cladding and Rain water pipe will be extra.
Materials for Shed: For the lower price range Nezone Pipes and Bhusan colour sheets are provided; For Medium, Nezone Pipes and JSW Pragati+ or Colouron sheets are provided and for higher price Tata Pipes and Tata colour profile sheets, DuraShineTM
For column we use 60x60x2.5mm or 72x72x2.5mm square pipe, use base plate and top plate wherever is necessary. We use end cap also that increases the life of MS Pipe.
A Steel Structure can give you equivalent life to concrete structure. Only thing is, you have to increase your budget and choose a right contractor, like if you put .90 or 1mm thick Aluminium sheet for Roofing, it will give you very long life and resale value, too. In structure you have to provide Tata MS pipe or GI for more better result. Now a day we also noticed that seepage found, wall damp found in newly constructed houses!! and it happens due to lack of budget or knowledge.
So everthing is upto you that how strong and the longevity you want to give for your structure may be it a concrete or steel.
Cost for any aesthetic look and non-conventional shed is different.
Factory/Industrial Shed price
Price Range ₹ 200 to 350 per sqft
For column section, we provide 100x100x4mm sq pipe or 200 to 250mm joist , For Truss/ Frame or for the Purlin, different sections and thickness of pipe (Square/Rentangular) are used, and all depends upon length,width and height of the shed. Roofing Sheet we provide like JSW, Bhusan, or Tata BlueScope in different thickness, 0.45, 0.47, 0.50mm etc. as per the budget and choice of customers.
We take absolute care from heavy wind flow, earth quake during fabrication and erection of the structure. After sales service and a general sevice guarantee is provided. The civil and the foundation part should take care properly by the party if we do not undertake the same.
Above all rates depend upon volume of the job, drwaing given by the party, geographical location/distance, labbour accomodation and current material cost. We also provide service on pure labour cost basis, T&C applied. Our Cost, to build a shed is best in the market.
There are numerous price range and accordingly products for the waterproofing job. Rate applicable upon verification of site only. We use all branded products like Pidilite, MYK etc and give good warranty and after sale sevice.
Please go to the
Contact Page
and fill the form with your complete details, we shall give you a budget freindly quote.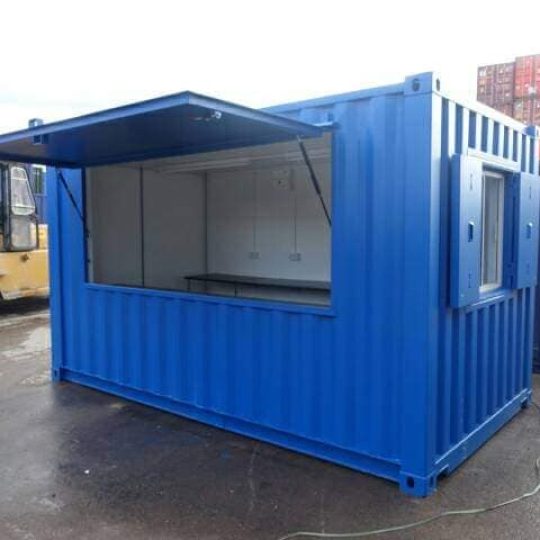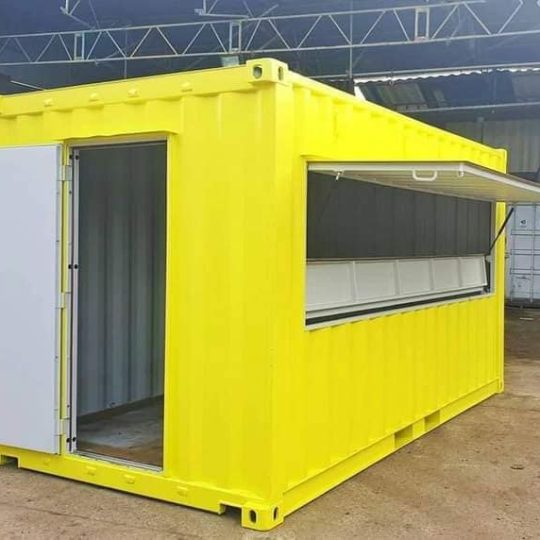 Prefab Home / Labour hutment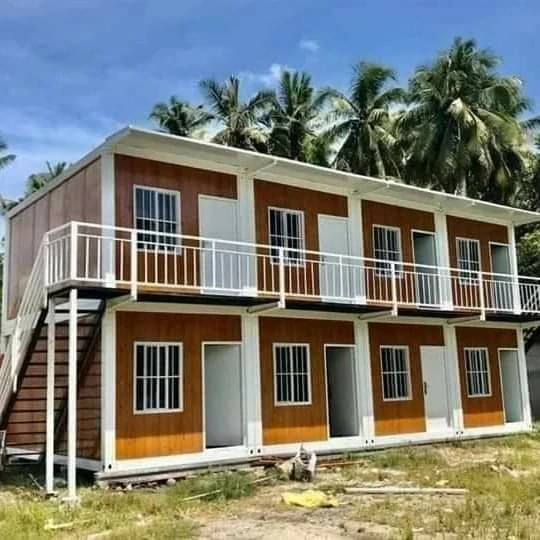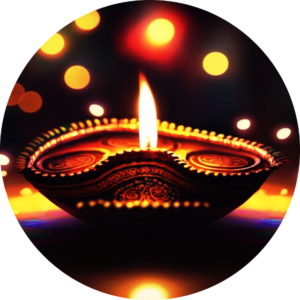 5% off till 30th November 2023 by booking online. Minimum area required. T & C apply